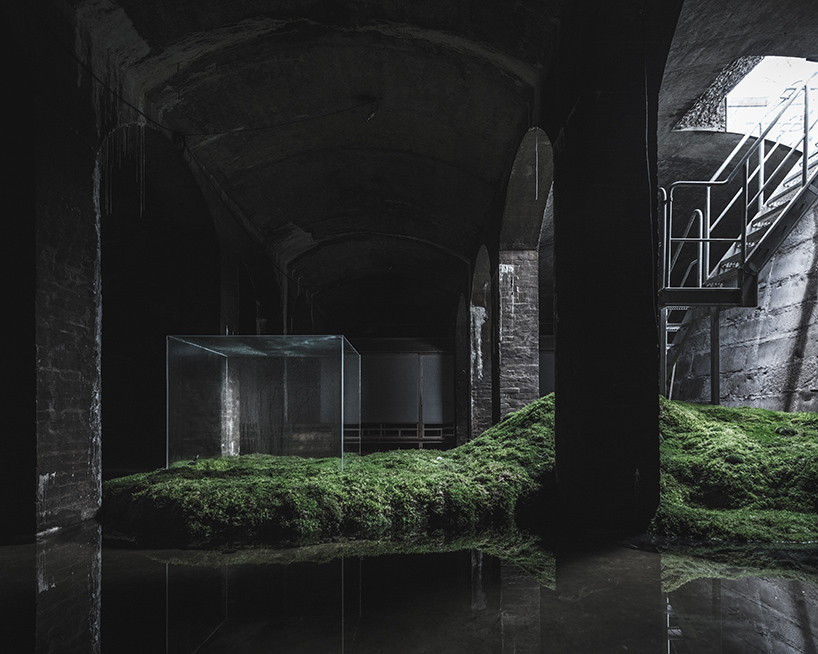 –
Hiroshima based architect Hiroshi Sambuichi has setup an exhibition in the underground of Cisternerne, a water reservoir in Copenhagen. An exhibition part of the official celebration in 2017 of the 150th anniversary of diplomatic relations between Denmark and Japan.
Hiroshi Sambuichi transformated the underground space into a subterranean landscape, conceiving as a 'journey through an underground sea of light and darkness', focusing on the movement of wind, water and light. The installation is in accordance with Hiroshi Sambuichi's work, he is interested into how to bring out the beauty of a place through the sun, the water and the air.
The opening hours of the exhibition space are in accordance with the working method of the architect, following the sun : Open from sunrise to sunset.
You can visit the installation until february 28th, 2018.
–
The Cisterns
Photography, Rasmus Hjortshøj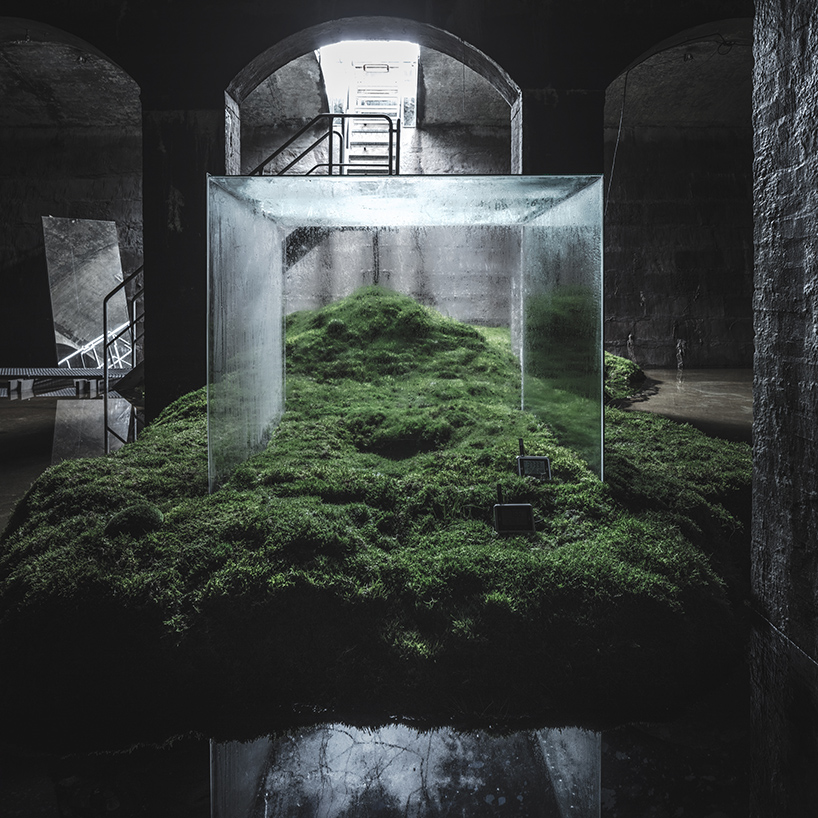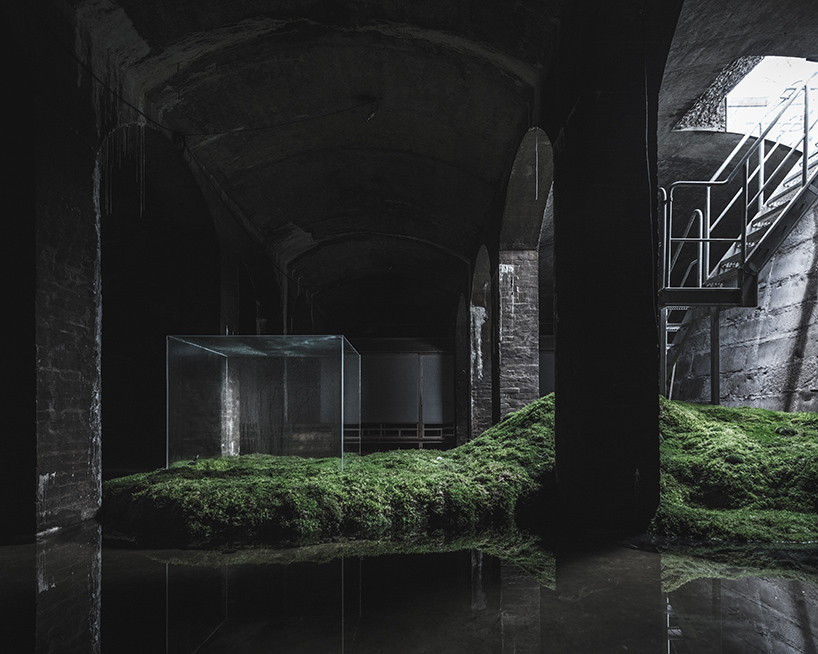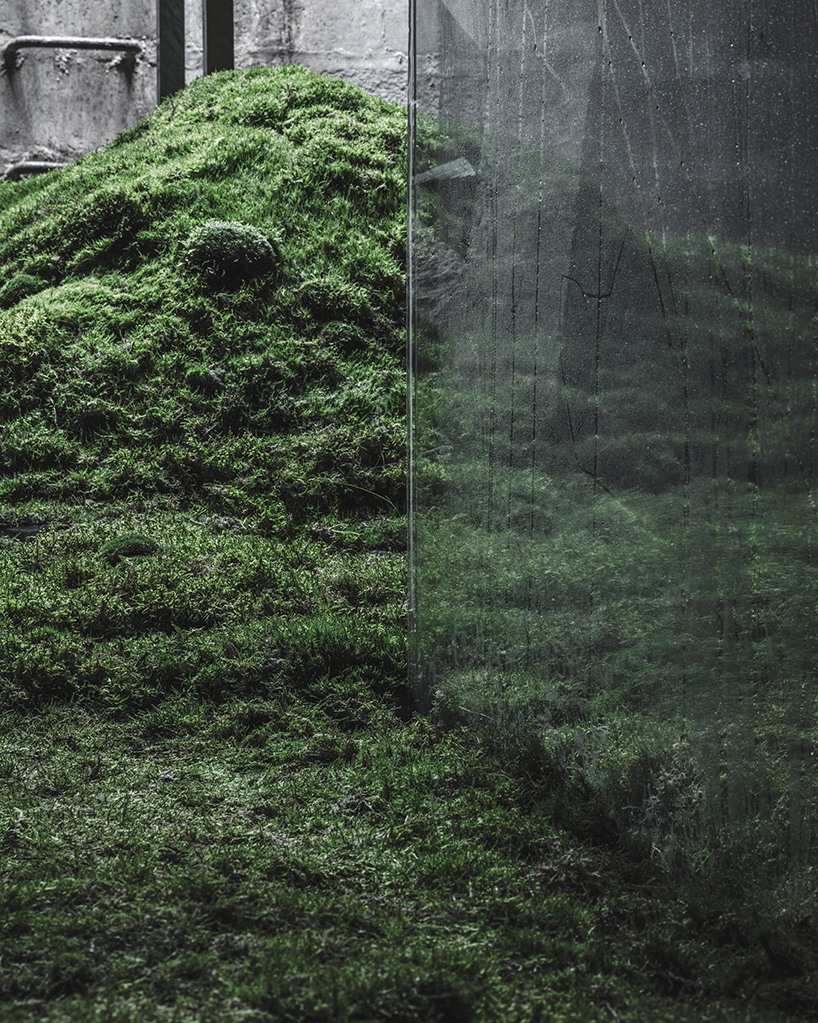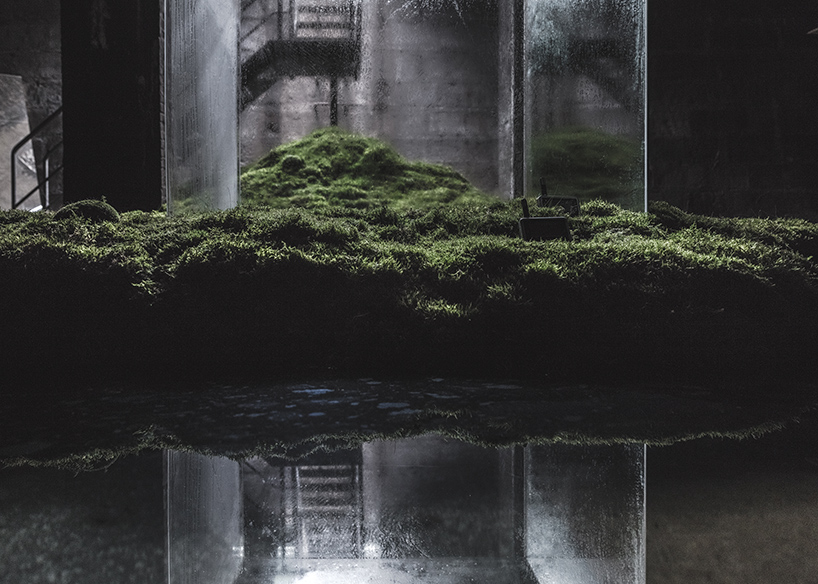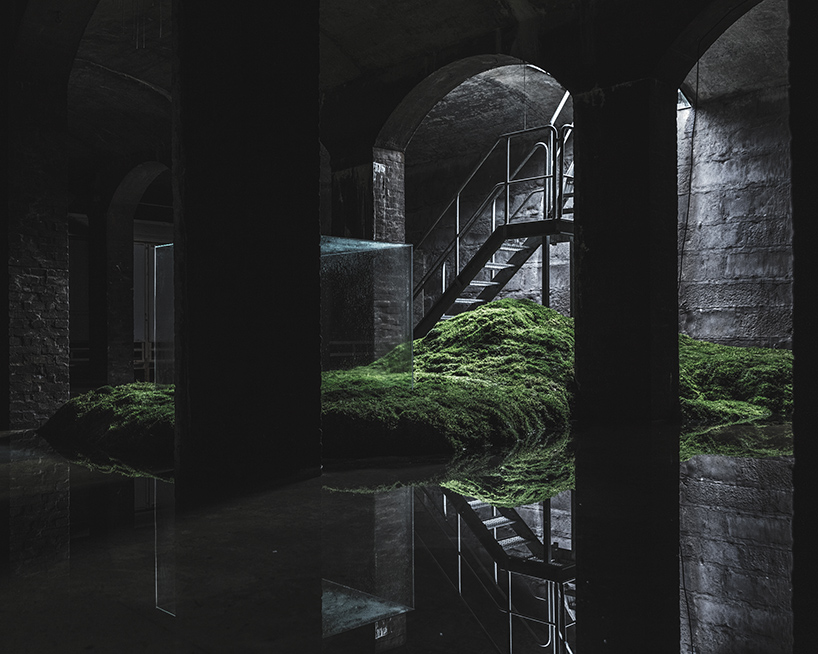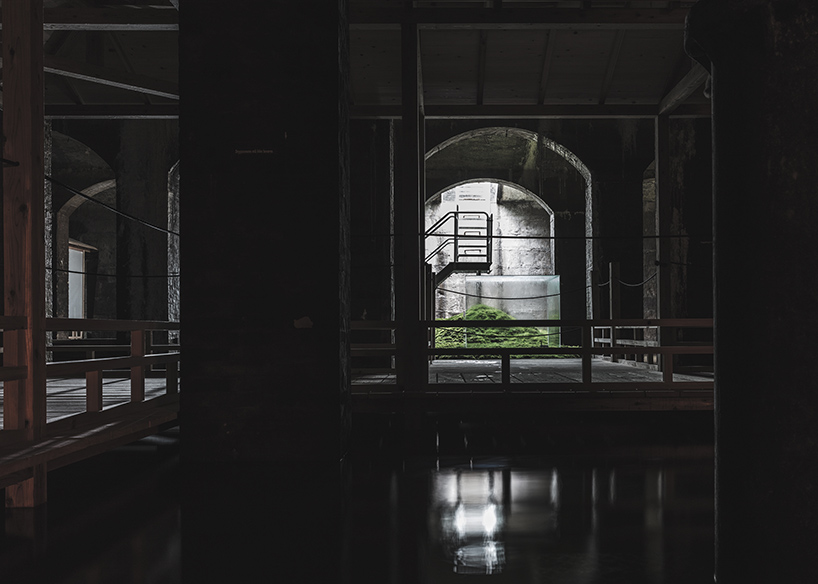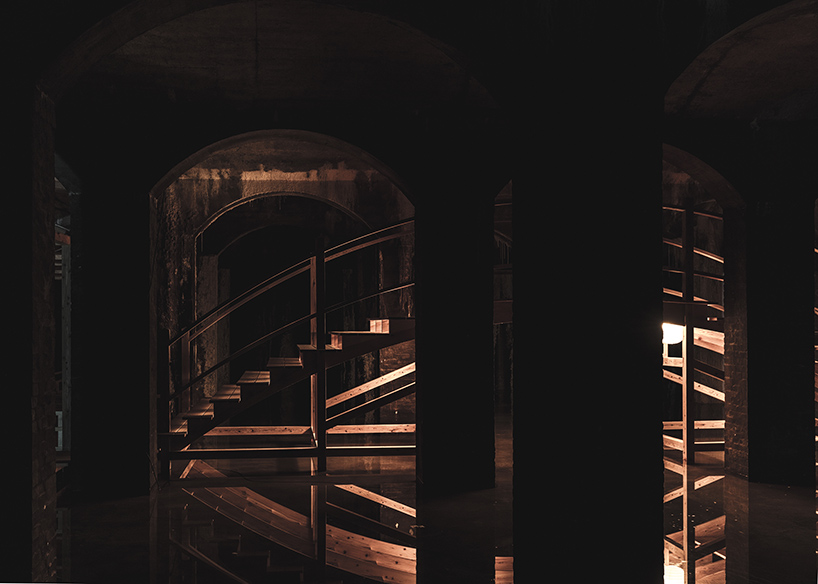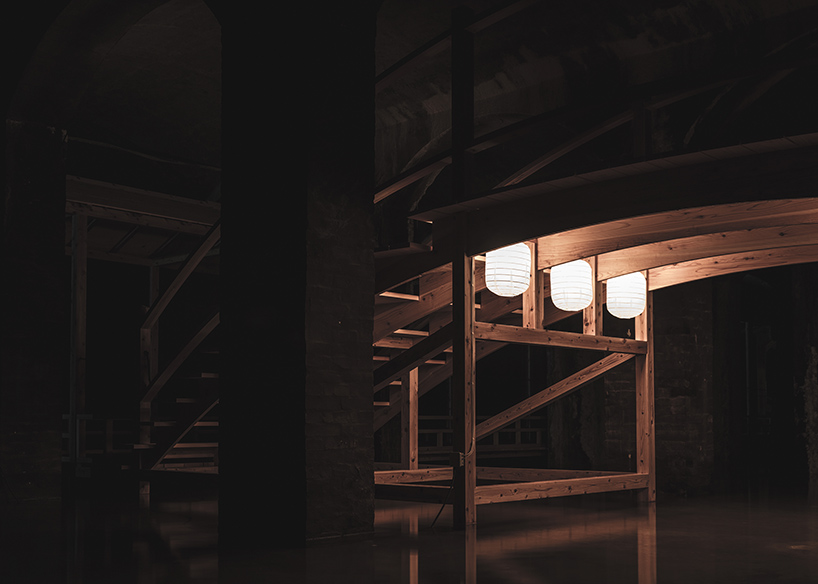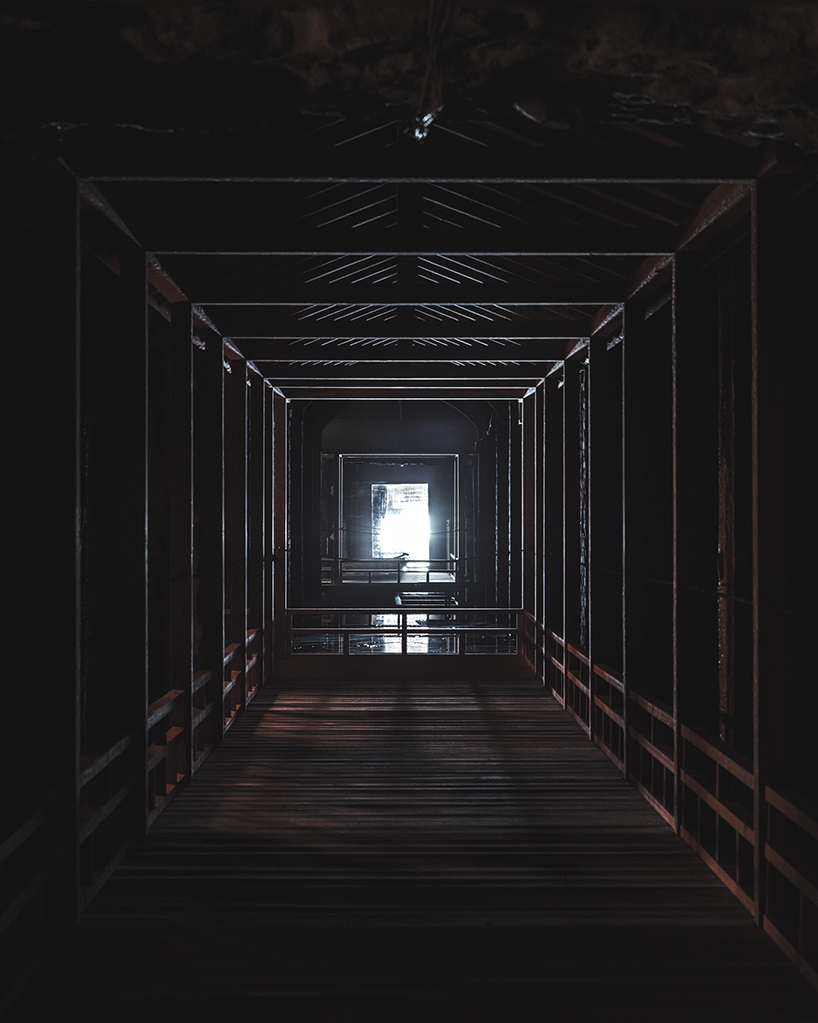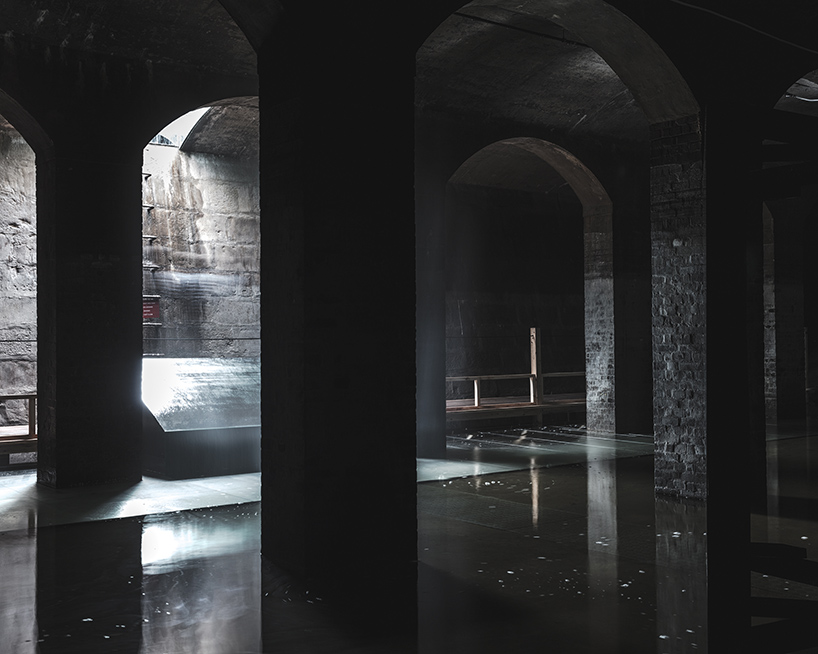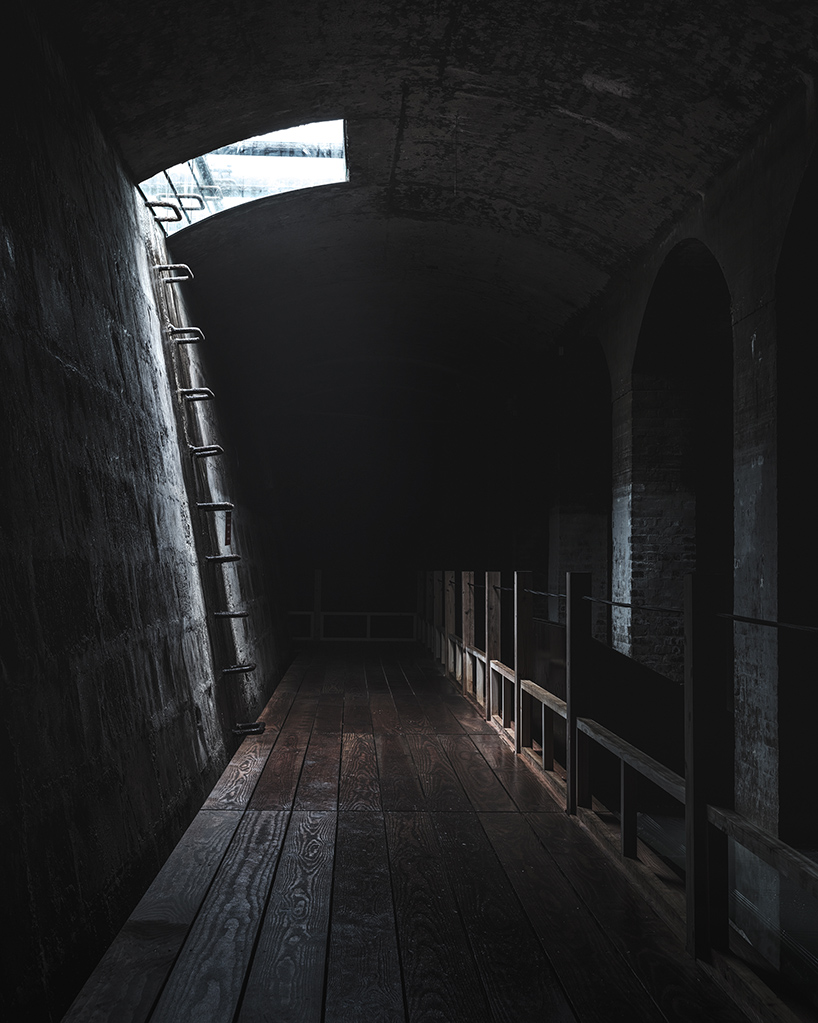 Sources Designboom I visitcopenhagen